What to Know Before Buying Whitehorse Condos for Sale!

Buying Whitehorse condos for sale is exciting! However, it is important to get all of the information before you make the move. In this article, we will be going through some key information you should know before moving into a condo in Whitehorse. This way, you are well prepared and informed!
Follow along belong to learn more about Whitehorse condos for sale.
Pros and Cons of Living in Whitehorse Condos for Sale!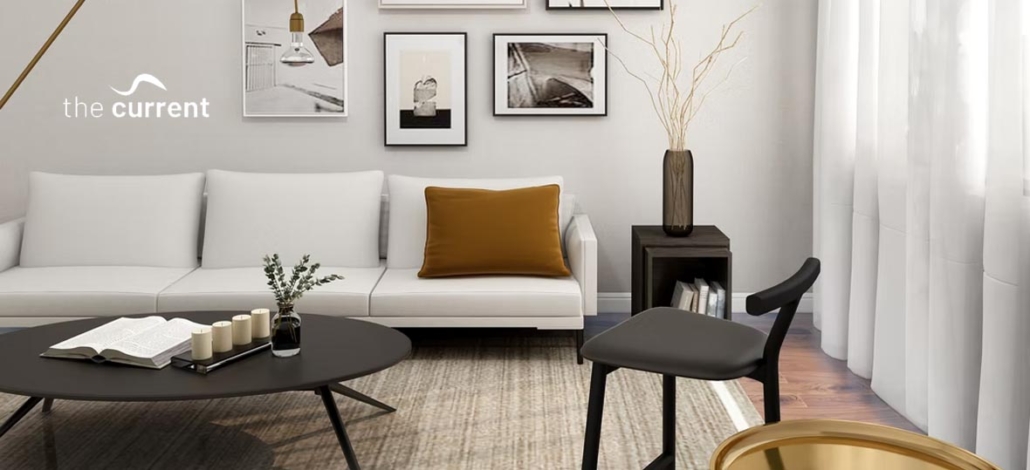 The pros and cons of living in a condo are extensive. For anyone who has been living in a single-family home, Whitehorse condos for sale can provide freedom. Condos are stratified, which means you pay a monthly fee to have basic maintenance tasks fulfilled. This means no more repairs, mowing the lawn, gardening, or painting!
Furthermore, many Whitehorse condos for sale provide amenities like games rooms, swimming pools, and gyms. In addition, there is better security and lower cost for a condominium. 
However, you may find that the rules and restrictions of certain strata buildings aren't suited to your lifestyle. For instance, most buildings have a zero-tolerance policy on smoking, noise levels, and pets. Additionally, you do not have much control over when maintenance is done to the building.
There can be less privacy in a condominium, simply because of the number of people living in the building. Conversations can be overheard and noise can travel from unit to unit.
Although, concrete and steel buildings tend to have limited noise infiltration. While you won't have to worry about tending to the repairs outside of your unit, you will still need to fix the issues inside of your unit. These can include, broken light fixtures, kitchen appliances, bathroom fixtures, etc.
There are a variety of pros and cons to purchasing Whitehorse condos for sale. For more information on a condo in this area, be sure to contact us today! We'd be happy to help you find the perfect condo for you and your family. Be sure to visit our social media page here for the latest updates and more. Feel free to reach out with any questions or concerns. We look forward to working with you in the near future.
https://whitehorsecondosforsale.ca/wp-content/uploads/2022/04/Whitehorse-Condos-for-Sale.jpg
539
1180
admin
https://whitehorsecondosforsale.ca/wp-content/uploads/2023/08/whitehorse-realtor-graham-frey.png
admin
2022-04-13 17:06:25
2022-04-13 17:06:27
What to Know Before Buying Whitehorse Condos for Sale!