Moving to a new city like Whitehorse is a big decision. As you consider making the move, it's crucial to understand what benefits you'll get from living in the area. Buying an apartment in Whitehorse provides you with a unique opportunity to experience all that the city has to offer. Many citizens would agree that living in Whitehorse is awesome. The location, employment rate, Indigenous culture, recreation, and education, make Whitehorse an ideal place to live. Follow along below as we go through the top reasons to move to an apartment in Whitehorse!
1. The Climate and Recreation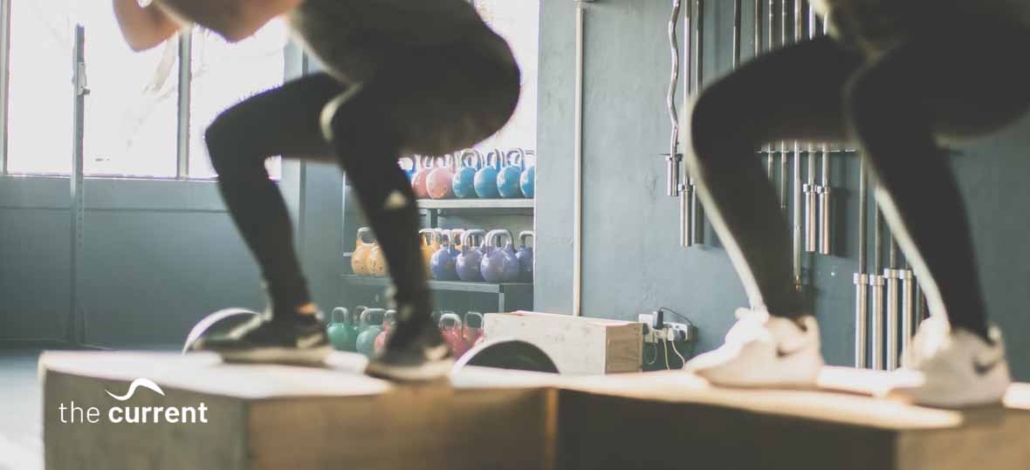 Living in Whitehorse is exceptional for those who love to explore the outdoors. The wilderness is right outside your door, waiting to be discovered. Uncover beautiful views, snowy mountains ranges, various parks, and spot the surrounding wildlife. Whitehorse has over 700Km of local and neighbourhood trails. Residents of Whitehorse have access to hundreds of kilometres of ski trails, such as Sundog or Wolf! The great outdoors is Whitehorse's most enjoyed playground.
The climate in Whitehorse isn't as shocking as some might expect. Summer remains warm, but not exceptionally hot. Temperatures range between 14°C and 20°C from May to August. As for winter, it gets a little chillier. Temperatures from December to February are usually -12°C to -7°C.
2. Easily Find Employment When you Buy an Apartment in Whitehorse!
Whitehorse is home to a very low unemployment rate. For Canadians who are struggling to find work, Whitehorse might be the place for you. High wages are common for workers in Whitehorse and many enjoy a great work-life balance. Furthermore, most residents (54%) only spend about 15-minutes commuting to work! In addition, Whitehorse boasts the lowest unemployment rate in all of the Yukon. Living and working in Whitehorse is found to be very enjoyable by most residents.
3. Education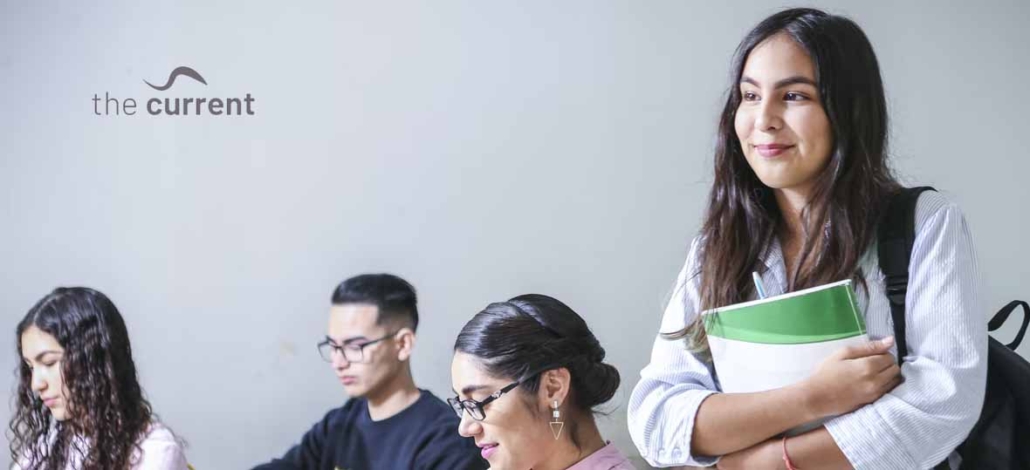 In Whitehorse, there are a variety of options for education. No matter what level of education you're searching for, Whitehorse can accommodate you. School-aged children can attend one of eleven different primary schools in the city. Or, one of five secondary schools. Moreover, as of 2020, Yukon College became Yukon University. Thus, making it the first Canadian university in any of the northern territories.
Buy an Apartment in Whitehorse Now!
For more information on purchasing an apartment in Whitehorse, contact us today! We'd be happy to help you find the perfect home for sale in this awesome city. If you have any questions or concerns about an apartment in Whitehorse, be sure to reach out to us. Check out our social media here for the latest updates and more. We look forward to working with you in the near future!
https://whitehorsecondosforsale.ca/wp-content/uploads/2022/03/whitehorse-apartments-for-sale.jpg
539
1180
admin
https://whitehorsecondosforsale.ca/wp-content/uploads/2023/08/whitehorse-realtor-graham-frey.png
admin
2022-03-10 18:31:10
2022-03-10 18:31:12
Why Buy an Apartment in Whitehorse?